Warm Your Home and Family with a Stove from Stermer Brothers
Few things are more comforting on a cold winter night than a warm fire. Choose from a large selection of gas, pellet, wood, and coal stoves so you can keep your family warm and cozy all season long.
Not Sure What Type of Stove to Choose?
Then you're in the right place. At Stermer Brothers, we want to inform you about the benefits and features of each type of stove so you can make the best decision for your home.
So whether you choose a wood-, gas-, coal-, or pellet-fired stove, you can be sure you've made the absolute best choice.
We work with only the top stove manufacturers:
All Stoves
Coal Stoves
Wood Stoves
Gas Stoves
Pellet Stoves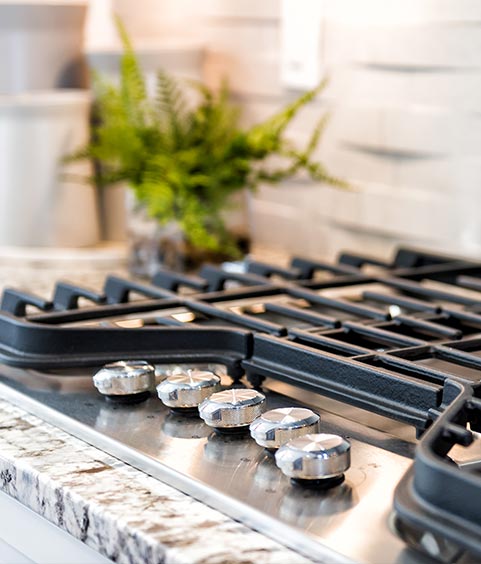 Full Service from a Stove Supplier you Can Trust
You can count on us to help you select the right stove and then deliver and install it cleanly and professionally, but that's not all. You can also depend on our service center to provide expert repairs and maintenance for that stove.
Have a stove that you didn't purchase from us? That's no problem—we'll service any make or model!