Fireplace Doors to Complement Your Distinctive Taste
Is your taste sharp, distinctive, and modern? Or is it timeless and classic? No matter how you like to express yourself in home design, you can enhance your aesthetic with the addition of fireplace doors that suit your unique style.
Why Add Fireplace Doors?
Maybe you already have doors on your fireplace insert. Or perhaps you currently have an open fireplace and you'd like to install doors so you can enjoy benefits like…
Increased Efficiency: Without doors, 90% of the heat from your fire is lost up the chimney.
Safety: Perhaps you have children and pets in your home and you'd like to keep them away from the fire.
Reduced Smoke and Soot: Contain the things that make your house dirty with fireplace doors.
Beautiful Design: You can complement your décor or tie an entire room together with fashionable fireplace doors.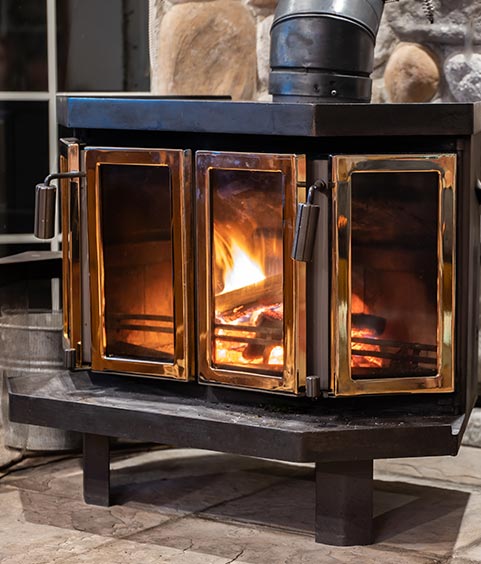 Electric Fireplaces that Impress
At Stermer Brothers, we work with Design Specialties to provide you with countless options to add architectural interest, including but not limited to:
Door Styles: Cabinet, bifold, twin, tracked or trackless, arch or rectangle doors,
Frames: Steel, iron, brass, bronze, satin nickel, powder coatings, and a wide selection of colors.
Accessories: Hinges, knobs, and handles.
All Fireplace Doors
Masonry Fireplace Doors
Factory Built Fireplace Doors
Free Standing Screens & Spark Guards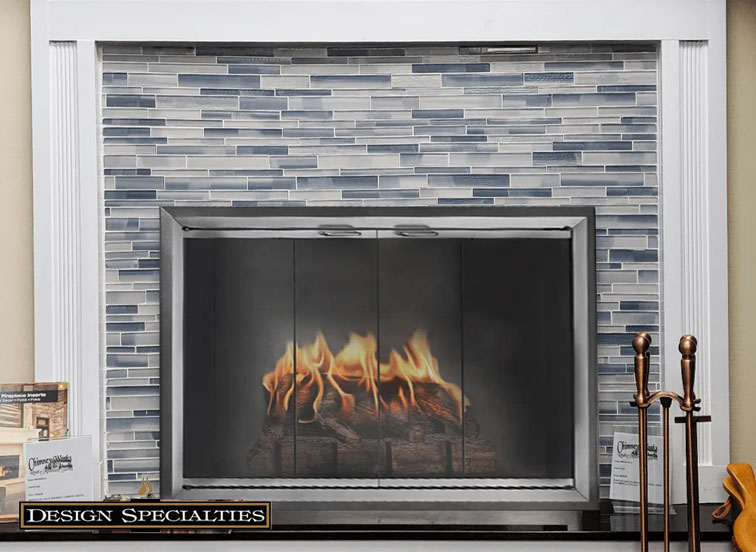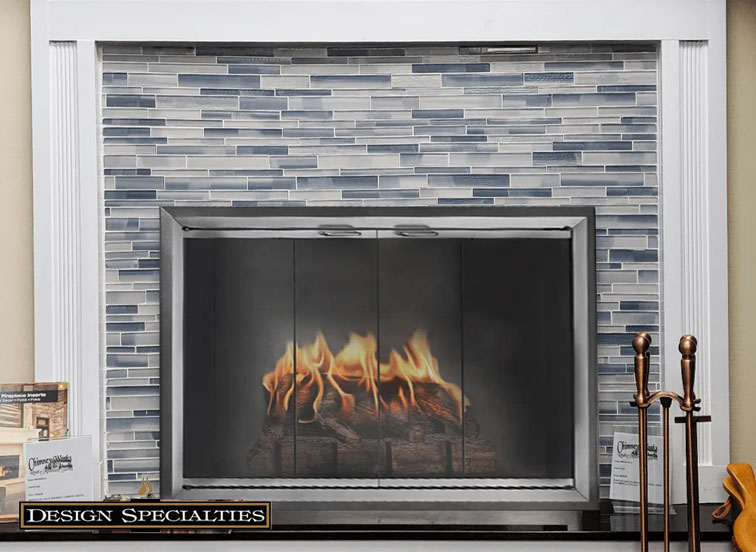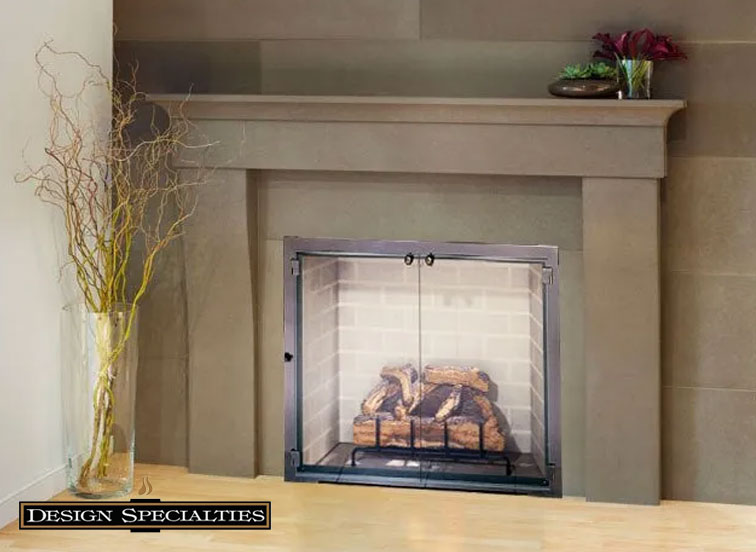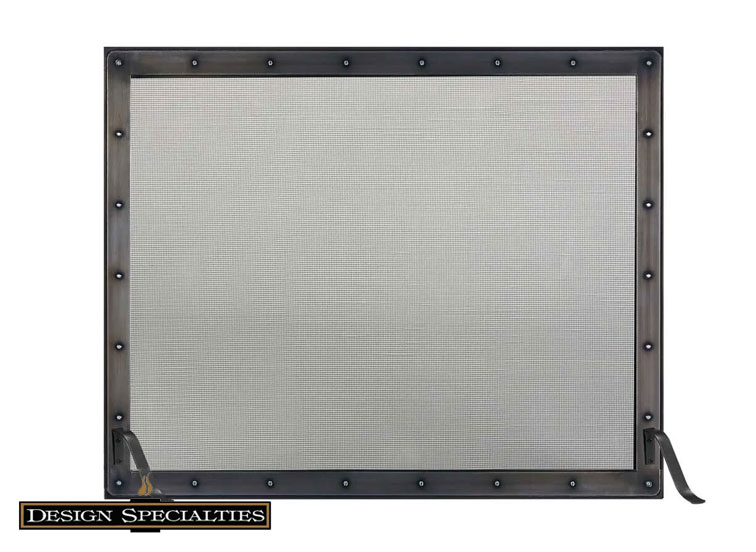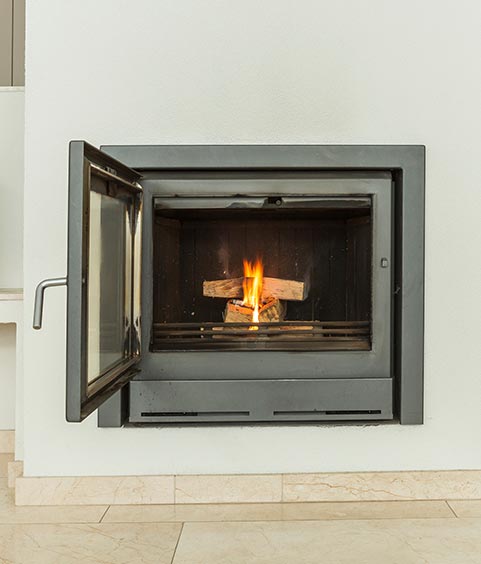 We Will Service Your Fireplace Doors
Fireplace door not opening or closing properly? Is one of your fireplace doors broken?
We don't just sell doors for your fireplace, we repair them too! Just reach out to our service department and we'll come to you.