Great Backyard BBQs Start with a Great Grill
Whether you enjoy the smokey flavor created by a traditional charcoal grill or prefer the instant, even cooking capabilities of a gas grill, we have a high-quality barbeque to meet your needs.
Choose from all the latest models, including smokers that deliver that delicious slow-cooked flavor.
Not Sure Which Grill to Choose?
That's no problem because we're here to help.
First, if you'd like to learn more about the benefits of both gas and charcoal grills, we'll start there. Then, we'll help you find the manufacturer, the specific features, and the price point that will leave you feeling satisfied—even before that first steak leaves the grate.
We sell the following brand-name grills:
All Grills
Charcoal Grills
Gas Grills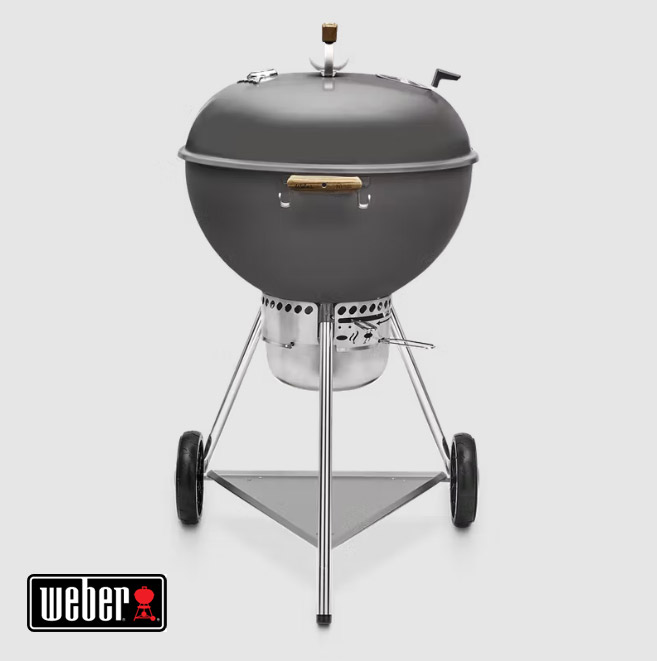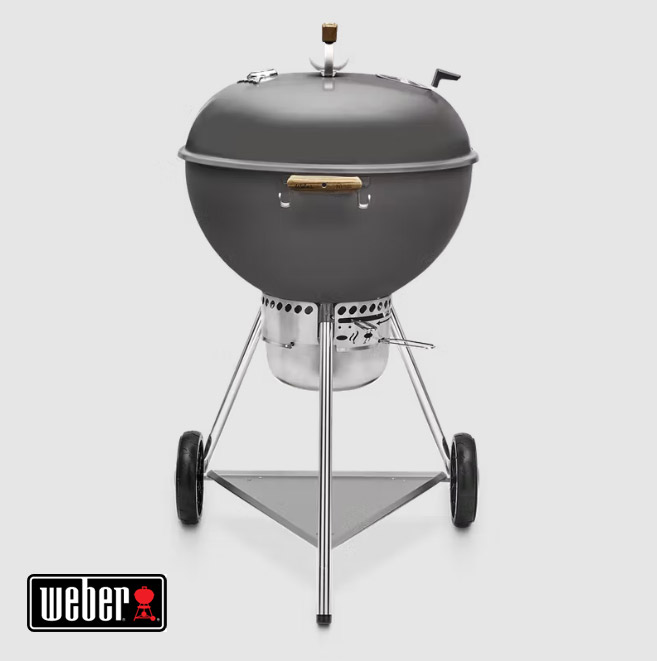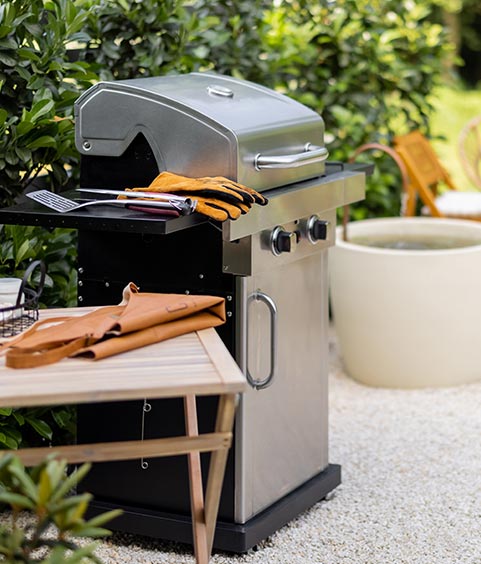 Service and Cleaning for Any Type of Grill
Whether you've purchased your gas or charcoal grill from Stermer Brothers or someone else, we're happy to come out to make a repair, perform maintenance, or clean that grill.
We want to make sure you have the absolute best backyard cooking experience possible. Give us a call today!