Warmth and Convenience, in a Pellet Fireplace Insert
Pellet-fired heat isn't just for pellet stoves. You can also get the same benefits with a pellet fireplace insert. With superior heating ability, programmable settings, a clean burn, and more, pellet fireplaces offer plenty of advantages.
What Could a Pellet Fireplace Add to Your Home?
You want the warmth and atmosphere that a wood-burning fireplace will bring. You also want a cleaner, easier experience. There is a fireplace for you! A pellet fireplace insert spans the gap between atmosphere and convenience with a collection of benefits:
Environmental Friendliness: Pellets are made from wood shavings and sawdust—an example of "reuse and recycle."
Ease of Filling: Instead of hauling in dirty wood, you just need to refill the pellet hopper on the fireplace insert.
Self-Feeding Technology: You won't have to worry about keeping logs thrown on the fire with a pellet feeder.
Slow, Efficient Burn: Pellet fireplace inserts create what is known as a slow burn, for a steady, long-lasting fire.
Minimal Storage Space: Pellets take up far less room than a stack of wood with a comparable burn time.
Ease of Lighting: Just push a button or turn on a switch for easy lighting of your pellet fireplace insert.
No Chimney: When you get warmth and beauty without the need for a chimney, you save time and money.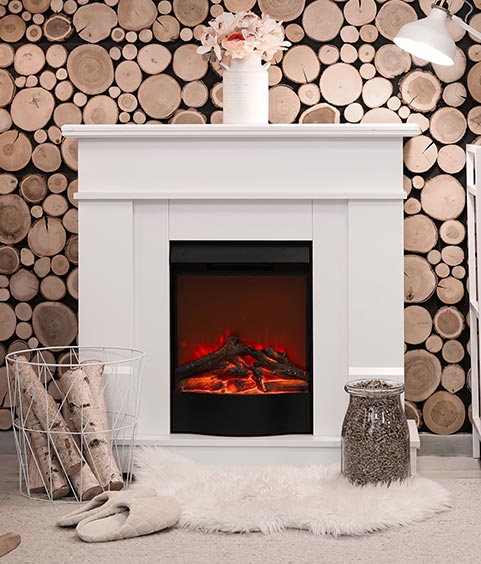 Pellet Fireplace Inserts in Lancaster, PA
We work with a number of pellet fireplace insert manufacturers:
All Pellet Fireplaces
Enviro
Thelin Co
Comfort Bilt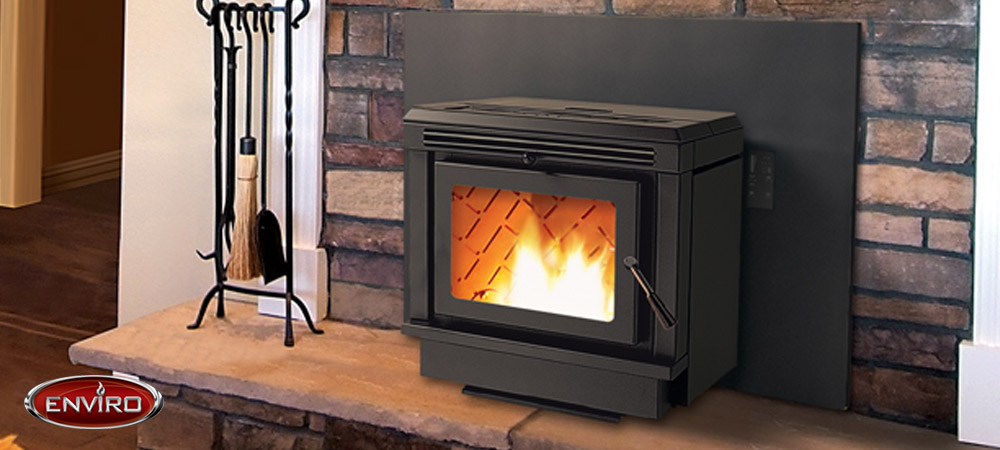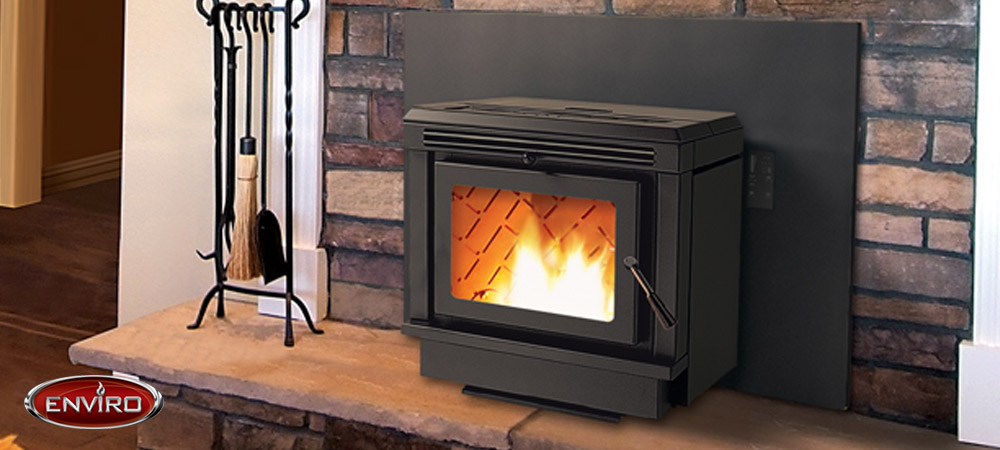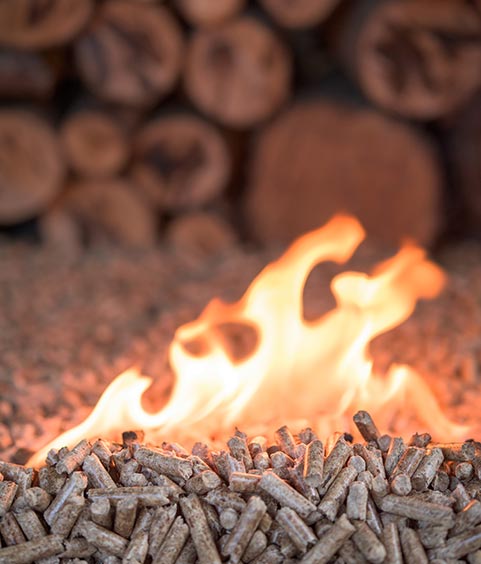 Never a Worry About Who Will Service Your Pellet Fireplace
When you're shopping for a pellet fireplace insert in Lancaster, PA, you have options. But how many of those options come with service after the sale?
At Stermer Brothers, we offer full service—including repairs and maintenance—for fireplaces, stoves, and grills that are purchased from us—as well as those that aren't.
Now you know you can buy with confidence, rest assured that you're doing the absolute best for your home and its warmth—for years to come.