Find the Perfect Fireplace for Your Lifestyle
What's most important to you in a fireplace? A natural, crackling fire that fills your home with the earthy scent of days gone by? Or a low-maintenance, energy-efficient fireplace with smart controls and plenty of features and conveniences?
Whatever your preference, you'll find the fireplace you've been dreaming of right here.
A Full Line of Fireplace Options

Fireplace Inserts
---
Turn any fireplace into a more energy-efficient feature with a gas, wood, pellet, or coal insert.

Fireplace Doors
---
Add architectural flair with traditional or contemporary fireplace door styles.

Fireplace Log Sets
---
Gas and electric log sets come in so many options that you'll have to see it to believe it.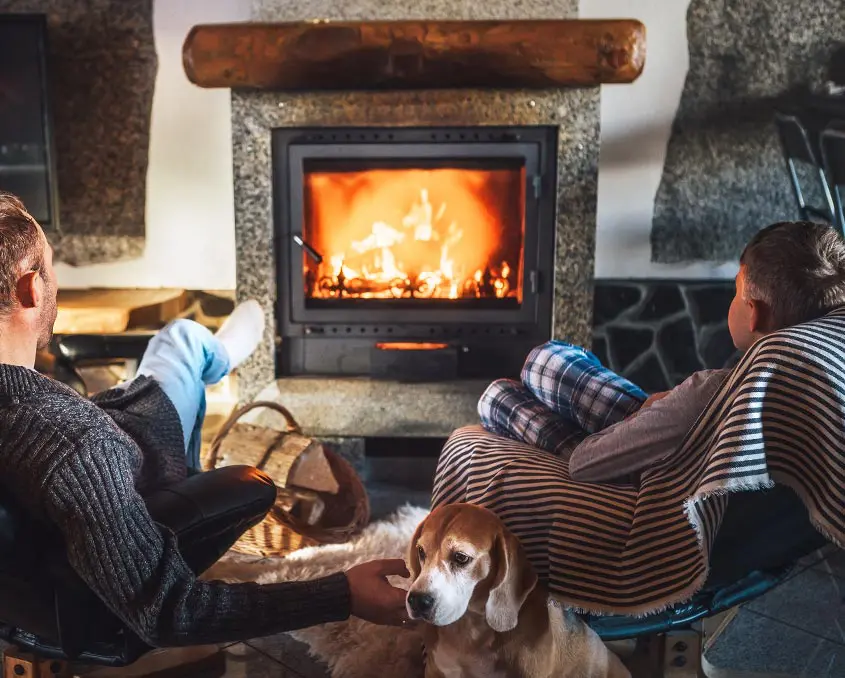 Get Service—Even if You Didn't Buy it from Us
When you purchase any type of stove, fireplace, or grill from Stermer Brothers, you can rest assured that you'll always have access to expert repairs and maintenance by our very own service department.
Even if you didn't purchase your fireplace from us, you can count on us to service it. Just get in touch with us today!