Fireplace Inserts that Burn Gas, Wood, Pellets, or Coal
Do you already have a fireplace, but you're looking for something with modern features and conveniences?
Today's fireplace inserts have options like smart controls, remote controls, automatic feeds, and more. Plus, an insert will push more heat into the room, rather than that heat being lost up the chimney like it often is with open fireplaces.
Which type of fireplace insert is right for you? Get in touch with us and we'll help you decide.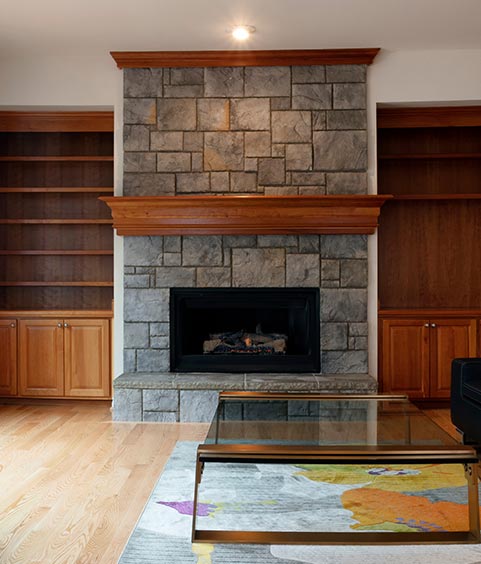 Fireplace Inserts from the Finest Manufacturers
We work closely with a number of fireplace insert manufacturers:
All Fireplace Inserts
Wood Fireplace Inserts
Gas Fireplace Inserts
Pellet Fireplace Inserts
Never Worry About Fireplace Insert Service with Stermer Brothers
After you have your new fireplace insert installed, we're not finished. Our service department will be available for all the maintenance and repairs you'll ever need.
Even if we didn't install your fireplace insert, we're happy to provide service to keep it operating at peak efficiency.
Let's talk about how we can help you today!